Adventure Dog - A Cross Country Challenge - Sunday 27 May, 2018
Are you ready for an ADVENTURE!?
Does your dog love getting out and about, leaping and bounding, wading through water and muddy meadows?
We're welcoming all dog lovers and their canine pals to take part in Adventure Dog - A Cross Country Challenge, help us raise money to care for the animals at Animal Aid.
Join us at the picturesque Wandin Park Equestrian Centre, where you and your 4 legged partner will be mentally & physically challenged by 25 obstacles spread over almost 4km.
Together you will venture over the hills, under the logs, through the mud, you will enter the bush and plunge into the water with a splash! All while enjoying the views across the Yarra Valley towards Mt Donna Buang.
Human entrants must be aged 16 or over (consent form signed by legal guardian for those under 18), and dog entrants must be aged one year or over on event day, and both human and dog be fit & healthy.
Friends and family are welcome to come along on the day to give their support, there will be plenty of activities to keep them busy while you hit the course! After completing the challenge you and your four-legged friend will have a chance to re-join your supporters and refuel with plenty of food and drink on offer in the event village.
We invite you to rally the support of your family and friends to help you raise money for Animal Aid (Victorian Animal Aid Trust). We're challenging our under 18's to raise $80, over 18's $200 and teams to raise $1000 to support our work to care for homeless and unwanted animals. Those who accept the challenge and reach their fundraising goal, will join the ranks of our fundraising heroes and will receive a specially commissioned Adventure Dog - A Cross Country Challenge tee!
TEAM entry is a maximum of 4 people and their dog/s, (minimum 1 dog per team), if your team is larger than 4 you will need to register in multiples of 4 ie 12 in your team, enter 3 times (3 entries x 4pax =12). Elect one person per entry to register & pay and we'll be in contact to complete the registration of the rest of your team.

Animal Aid (Victorian Animal Aid Trust) works to help animals and people in need to change their lives for the better. We rely heavily on community support, and a large portion of this is from fundraising events and activities involving dedicated people like you. What we will gain from your fundraising efforts is invaluable, and for that we cannot thank you enough!
ENTRIES CLOSE Sunday 13th May 2018
RAISED SO FAR
$0.00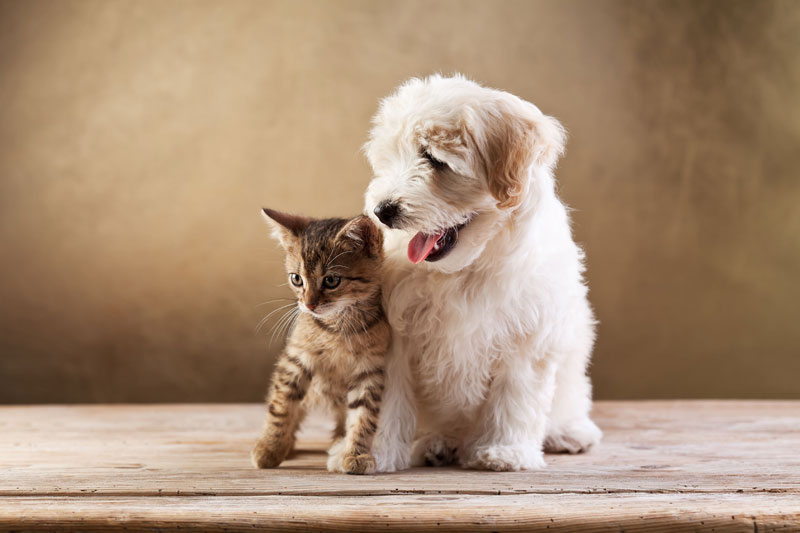 $0.00